Some of these may be appropriate for middle schoolers as well - and perhaps a couple for upper elementary. I have not reviewed every movie/mini-series myself, so please preview to make your own decisions!
I plan to take advantage of my Netflix subscription with homeschooler more often. We are currently watching The Story of Us! (#2)
1.
Charlotte Bronte's Jane Eyre
- read for free with Kindle Unlimited. Watch on Netflix:
Jane Eyre
2011 or
Jane Eyre
1996
2.
America: The Story of Us
along with
free study guides
3.
The Bible
miniseries along with the
episode guide
and of course, a
Bible
.
4.
The Diary of Anne Frank
, 2009.
The Diary of a Young Girl on Amazon.
More resources here.
5. PBS's miniseries,
The Civil War
.
Classroom resources.
6.
The Ultimate Guide to the Presidents
- and here is a book we used the past few years:
The President Fact Book
(except ours stopped before Obama) Oh, and an episode guide from History.com
Or if you have Amazon Prime, you can watch Portrait of the A
merican Presidents, Part 1 & 2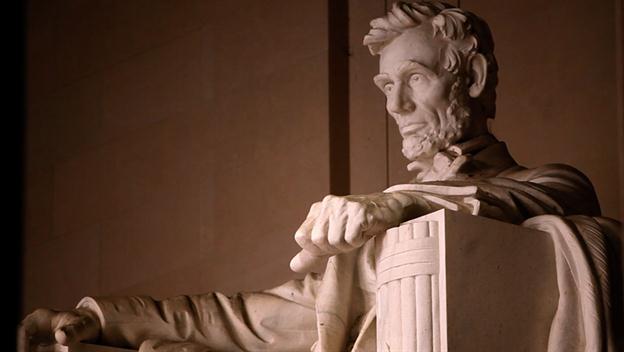 7.
The Boy in the Striped Pajamas movie
and
book by John Boyne
8.
Planet Earth - the Complete Series
and here is a
review by Five J's
blog!
9. Jane Austen's Mansfield Park, 1999 and
read for free here on your Kindle.
10.
The Universe
. (History Channel) I have an astronomy buff - so we will be watching this. (We'll be skipping any references to Big Bang, etc)
Here is an episode guide.